Established in 2016
THE GREAT JOURNEY BEGINS!
In 2016 we started off on our "Great Journey" with our now classic core beer: Great Journey Begins. This was our Pale Ale and it was received very well locally. It has remained one of our most steady and regularly produced beers. It's an easy drinker and a great session Pale Ale.
From the confidence we gained developing our first beer we started to experiment with new styles, varieties and techniques and before we knew it we had a nice selection to offer our patrons. 
This is when we realised we needed a little bit more space to spread out and continue to grow our passion for great tasting beer.
We were luckily able to set up shop in the old Jacks hardware store in the heart of Colchester city and now we're flying.
Onwards and upwards.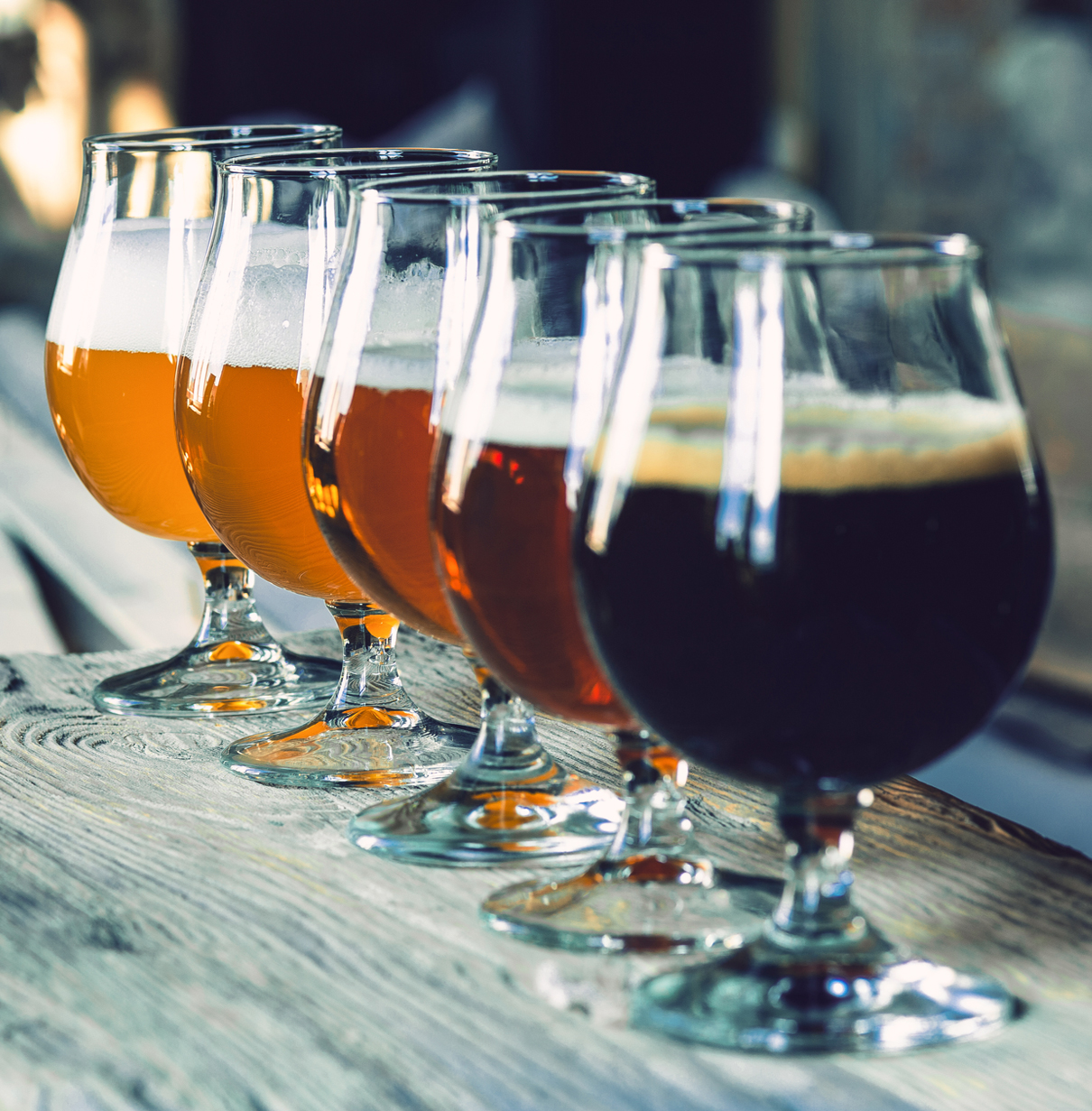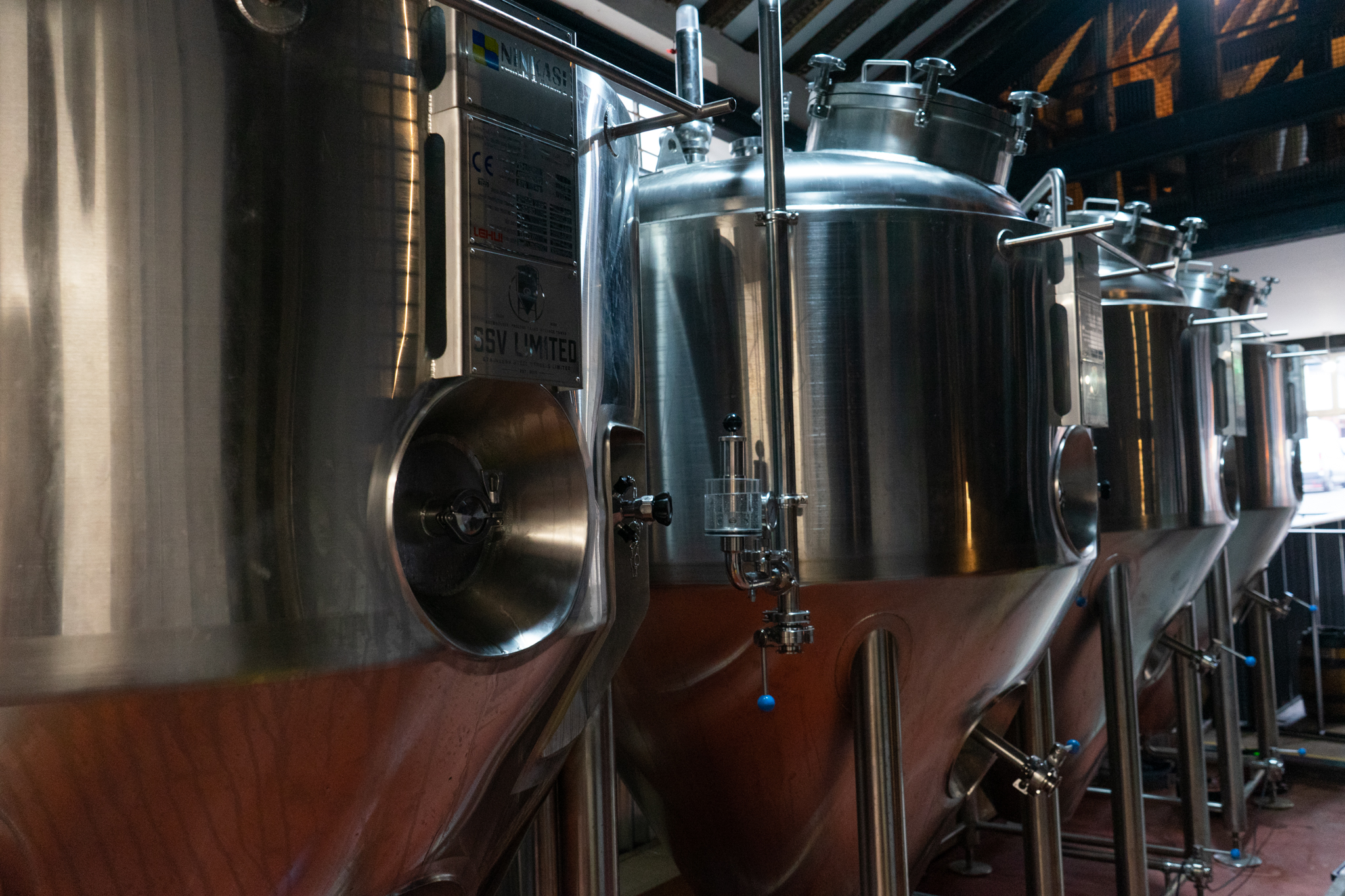 When you visit the OTHER MONKEY BREWING Taproom and Brewery you'll get to see how much we care about the beer we brew in the heart of Colchester city in Essex.
Not only do we have an awesome selection of freshly brewed beer, on tap and in cans. We also pair our great beer with sublime food.
For those of you who love what we do we now have a great line of official merch. We have clothing and accesories and will keep updating what's available so keep an eye on our shop page and the taproom.
Our merch makes great gifts so have a look and order online or at the Other Monkey Brewing taproom today!
BEER
We have an awesome selection of beer to choose from. Brewed in Colchester City Centre. Pop into our Taproom today for a pint of freshly brewed craft beer!

FOOD
There is nothing better than an enjoying a tasty beer with some amazing food. We have a range of burgers, bao and sides to enjoy perfectly with a pint of craft ale.
MERCH
Other Monkey Brewing official merchandise is now available at our Colchester Taproom and on our website. We have T-Shirts, Tote Bags, Caps, Beanies and more.
Our Beer is always on tap at the Other Monkey Brewing Taproom but we also can our beer too. You can pick up cans at the taproom and also order online. Check out what's in stock today. If you have any requests let us know. We love hearing from people who are as passionate about great beer as we are.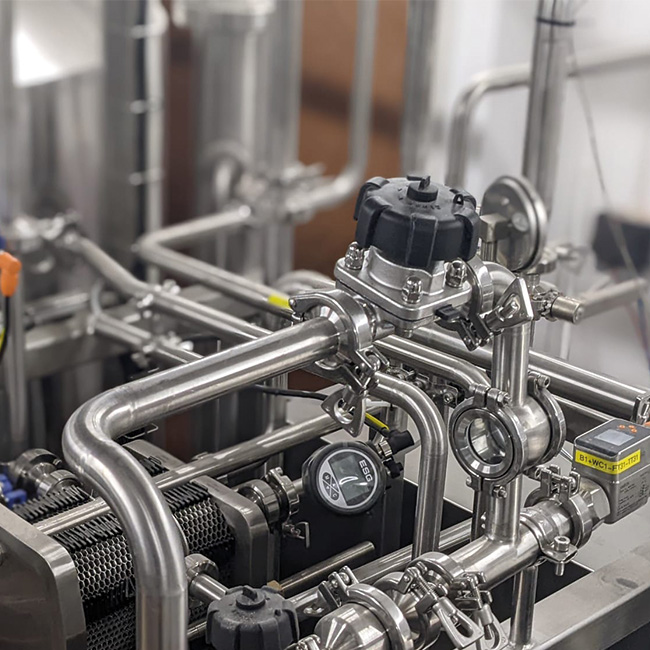 ONLY THE BEST INGREDIENTS
We Believe in Quality
We are passionate about the beer we brew. Expertly sourced ingredients and a love of the brewing process allows us to create great tasting beers. We don't limit ourselves to your regular beer varieties though they do have a place. We like to try out new recipes and approaches so come on the journey with us and sample some delicious beer.
We have fresh beer ready to drink at the taproom but we also can so you can take beer away with you.
We also have growlers that can be filled at the bar while you wait.
VISIT US
OTHER MONKEY BREWING
5-6 St Nicholas Street
Colchester, Essex
CO1 1LB
We are located on the corner of St Nicholas Street and Culver Street
GET IN TOUCH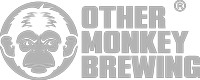 Taproom Hours
Mon – Thurs: 5pm – 11pm
Fri – Sat: 12pm – 12am
Sun: 12pm – 10pm