IN COLCHESTER CITY CENTRE
YOUR GREAT JOURNEY BEGINS HERE
Let us plan your "Great Journey"
Other Monkey Brewing offers a unique tap room experience, complete with state-of-the-art working brewery, loving created Other Monkey Brewing beer plus local guest draught, cask and keg ales.
Our venue makes the perfect destination for any private or corporate events. Check out our packages below…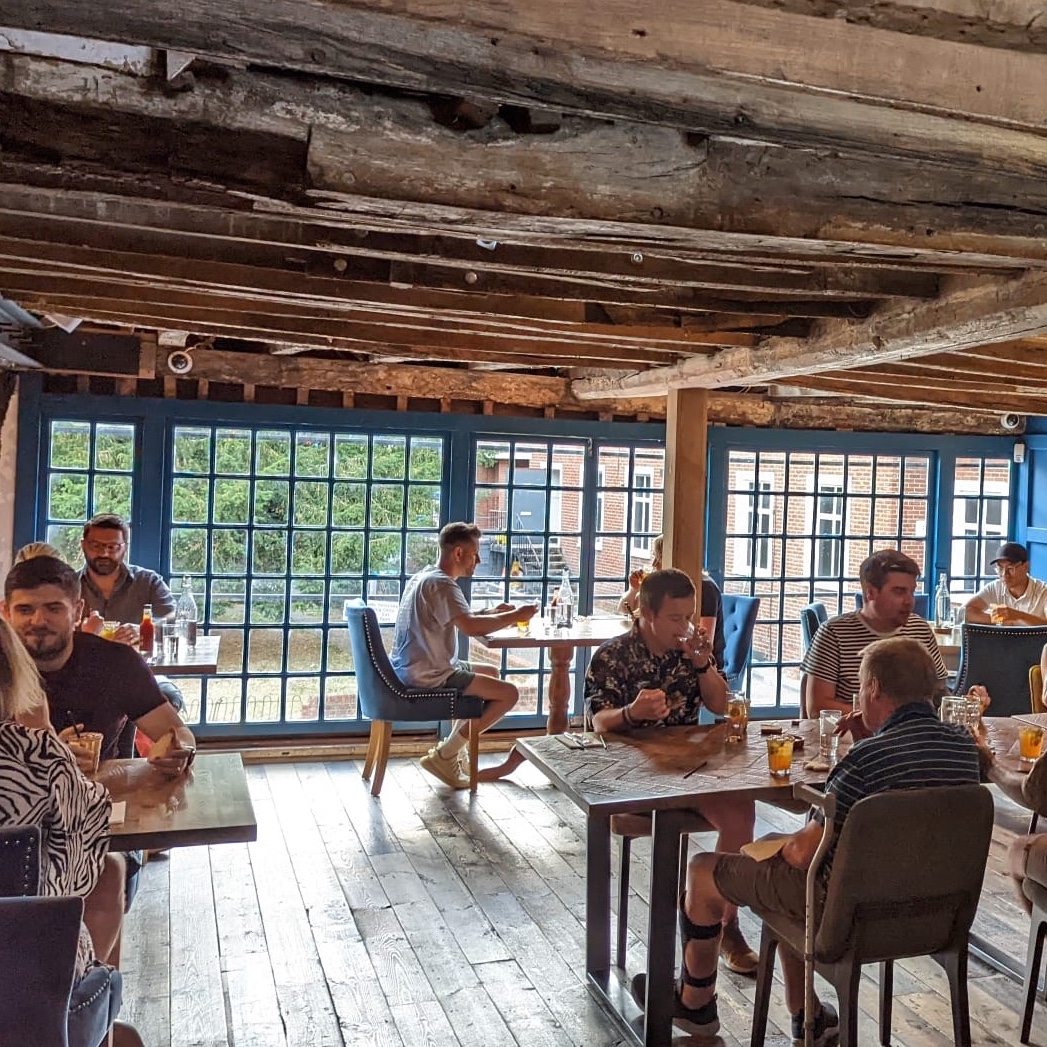 We'll help you to find the date and experience that works best for you.
Other Monkey Brewing Tasting Experience
For 10+ People
Indulge in four tasting courses of Other Monkey Brewing Beer uniquely paired with dishes featuring locally sourced produce. Our Other Monkey experts create a unique dining experience for you and your party. Examples include: Beer & Bao | Beer & Cheese | Beer & Sliders
Meet the Brewer
For 10+ People
Experience a detailed look into the inner workings of brewing and beer as our brewer guides you through our state-of-the-art equipment. Enjoy tasting glasses of different beers from our core range. Each of which will be accompanied by its own unique production story 
Beer & Food 101 Experience
From 10+ People
Welcome to the world of Other Monkey Brewing – a guided taproom tour and an insider's glimpse into our cutting-edge operational brewery. Enjoy our beer & food platter alongside expert knowledge from your host
Enjoy a private pub experience paired with our Beer & Food platter. Test your knowledge at our interactive quiz. No pens, no paper, no cheating. Great for team building 
Room Only
Simply want to hire a room? Our upstairs space is perfect for any event. You can also add unlimited teas, coffees, and soft drinks for £5pp
Complete our private hire booking form below, and tell us what you're looking for. Our team will get back to you as soon as possible.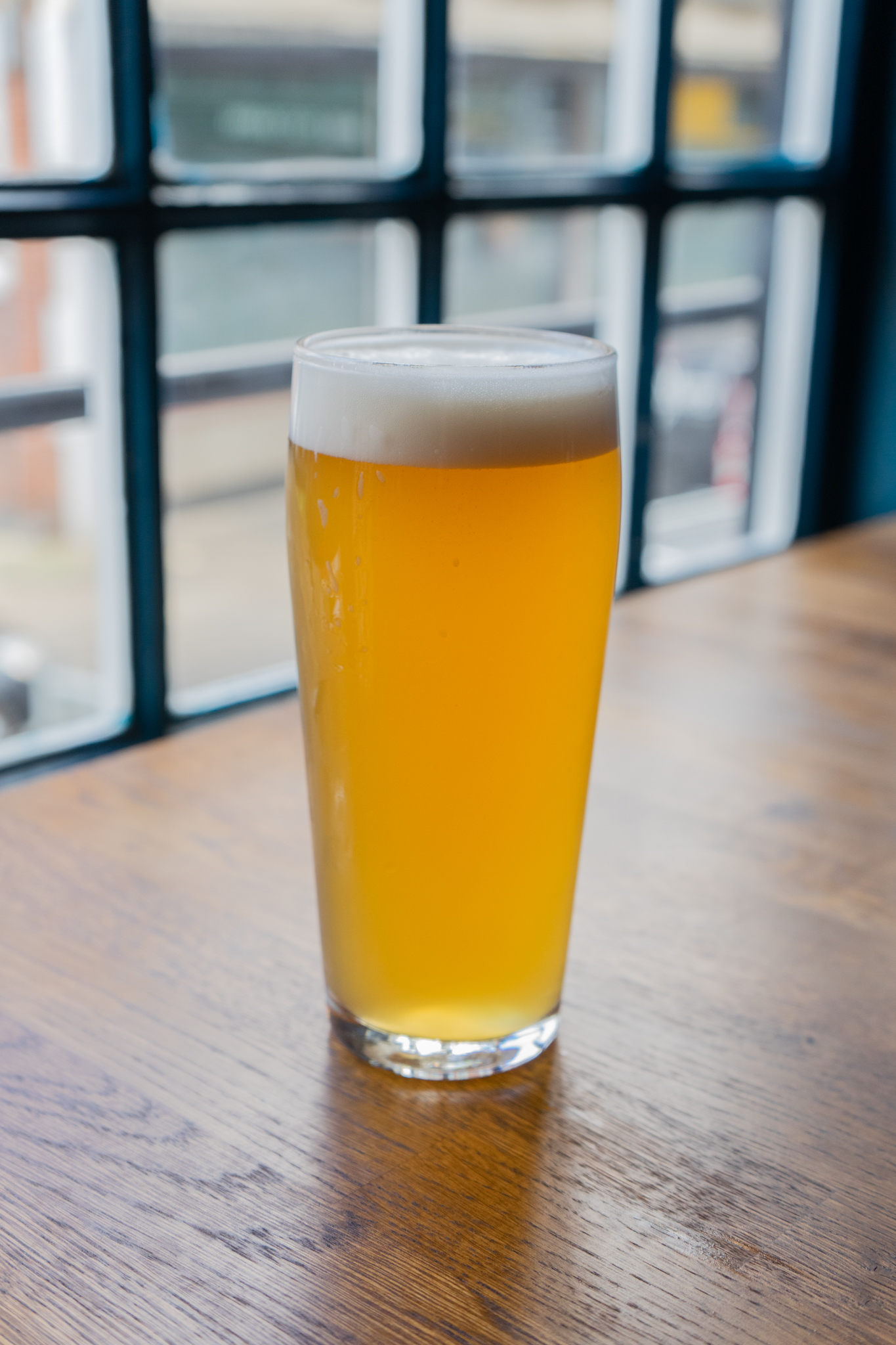 Visit Us
We are located on the corner of St Nicholas Street and Culver Street
Taproom Hours
Mon – Thurs: 5pm – 11pm
Fri – Sat: 12pm – 12am
Sun: 12pm – 10pm